Events such as dharma talks, outings, pot-lucks, picnics, hikes, daylongs, birding, retreats and the like, sponsored by or supported by the Insight Meditation Community of Berkeley will be listed in our calendar below. If you're looking for something else, please see our Affiliated Communities page for a wealth of dharma events and practice opportunities.
——————————–
Hover over the event for more information.
12
Thu
All-day
7:30 pm
Eve Decker: IMCB Dharma Talk
Eve Decker: IMCB Dharma Talk
Oct 12 @ 7:30 pm – 9:30 pm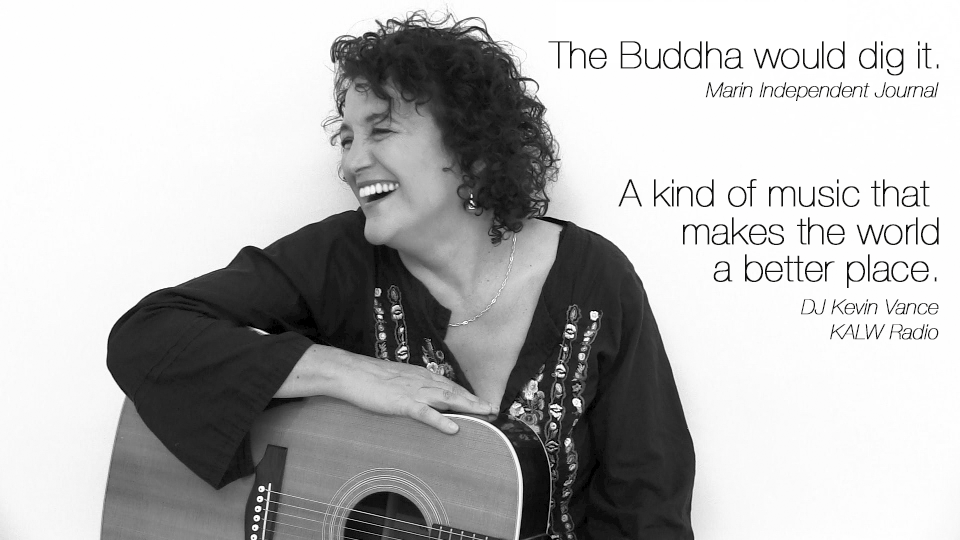 Topic to be determined…. Eve Decker is a Buddhist teacher, singer/songwriter, and song leader. She combines the power of music and of dharma practices, including mindfulness, lovingkindness, and compassion. Hope to see you there.